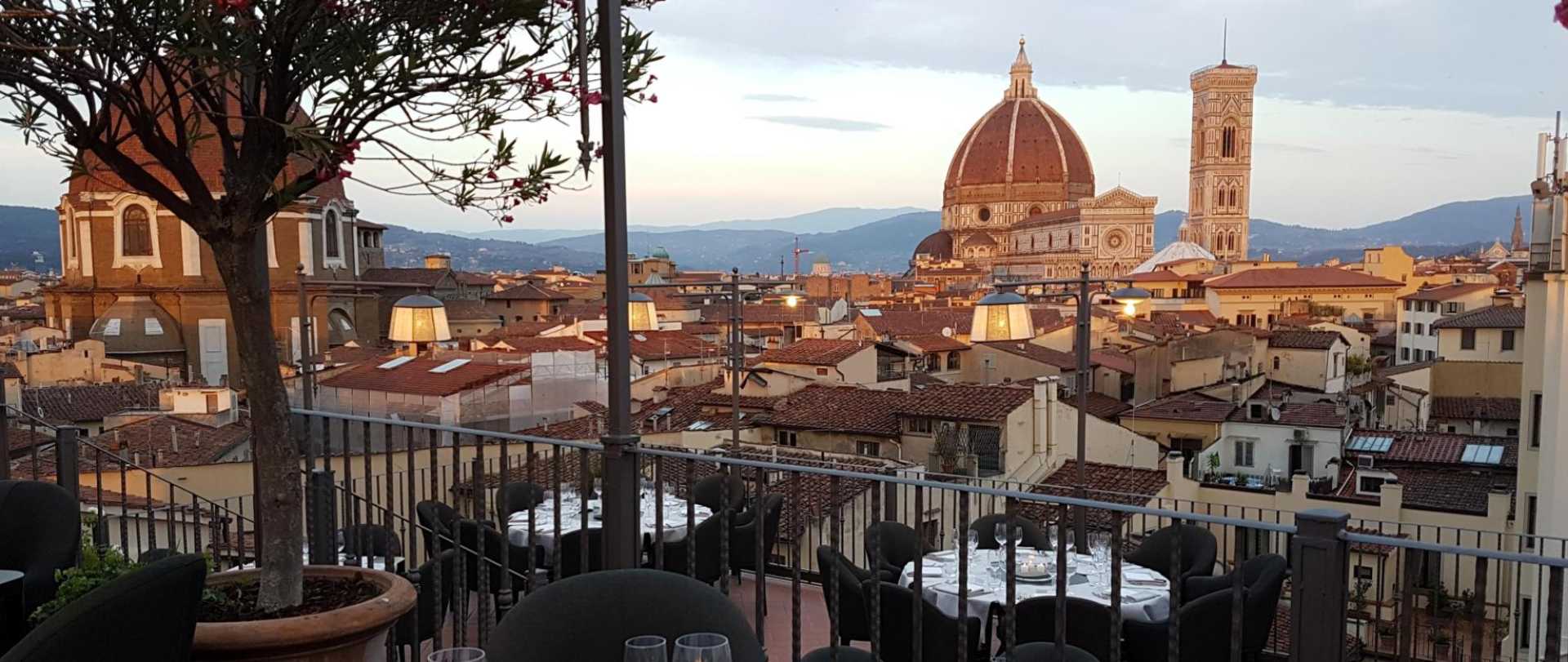 Agenda & Workshops Sunday, May 7th, 2023
 09:00- Welcome Speech Amira Makhlouf
09:40 am - Elia Nichols
10:10 am - Dr Michelle Nemec
10:50 am - Coffee Break
11:30 am - Esther Jones
12:10 pm - WORKSHOP:  Sangeeta Laura Biagi, Ph.D,
01:00 pm - Lunch break
02:30 pm - Jomana Zoabi
03:10 pm - Dunya Makhlouf
03:45 pm - Coffee Break
04:30 pm - Renee Cage
05:10 pm - Erika Allison
05:45 pm - MJ Maher
06:30 pm - WORKSHOP - Dunya Makhlouf and Closing ceremony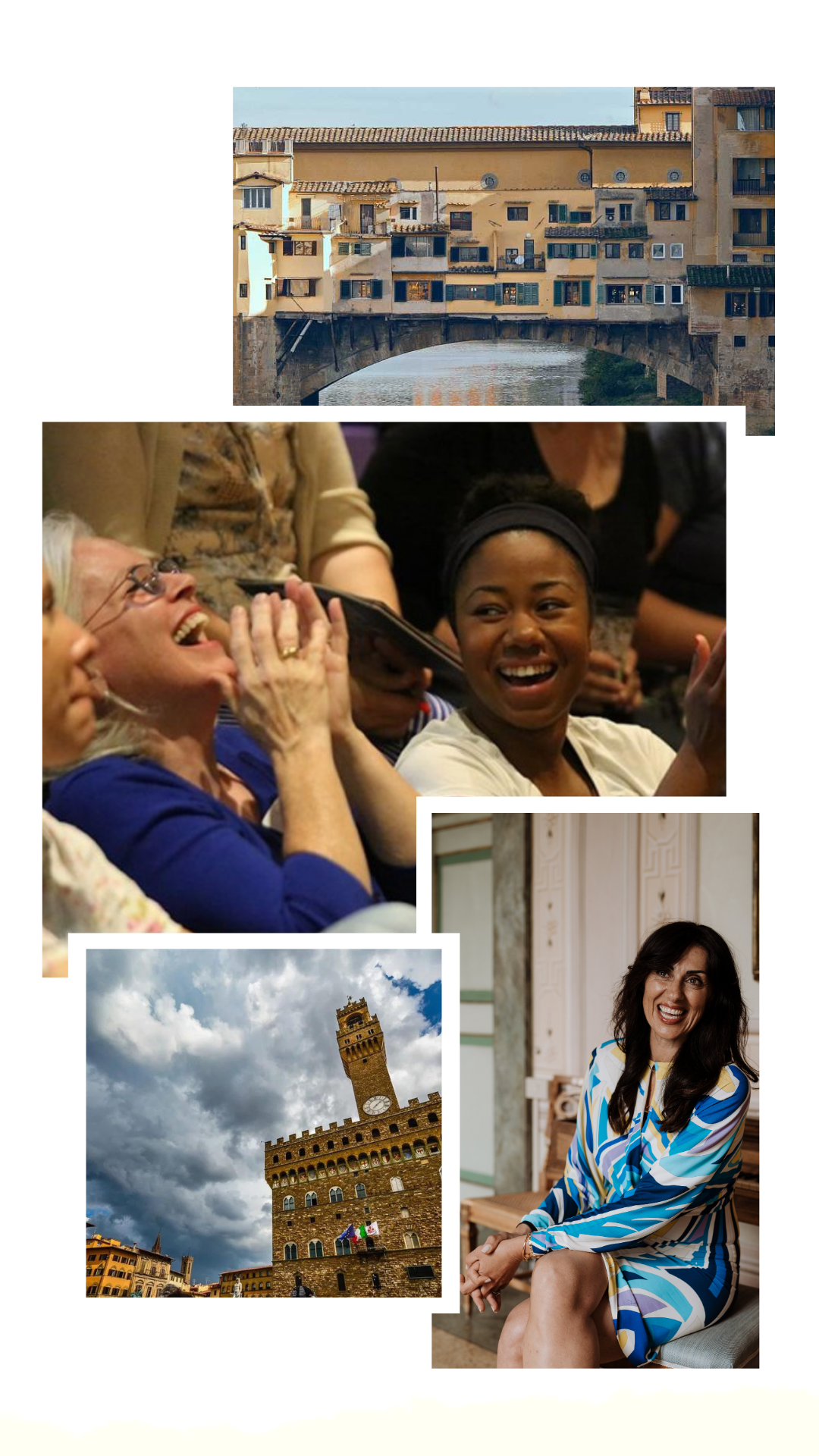 Dunya Makhlouf
Ceo of 2lead business mentoring & marketing and author
Hope up: is hope worth having in hopeless life?
Elia Nichols
Public Speaking & communications Coach
How to Look More Confident and Powerful using an Actor's secrets
Rev. Esther Jones-Alley
Intuitive Spiritual Life Coach
Are you ready to answer the call?
Jumana Zoabi
Project Leader of Story Teller
From My experience
Michelle Nemec
Mindset Keynote Speaker Compelling and unforgettable
Resilience, mindset for impact Reboot, renounce - Recoil
Renee Cage
Lifestyle Strategist, Mental Health Therapist
Are you putting yourself first?  The art of being unapologetically selfish
Sangeeta Laura Biagi, Ph.D.
Yoga of Sound, Voice & Health coach workshop
What is your relationship with your voice?
MJ Maher
Group analyst, professional speaker, retired mental health nurse
Author of Suicide prevention: the traffic light System of Survival
Erika Allison
Activator, Catalyst & Disrupter
Shifting paradigms